After spending a few years in Khao Lak, Melanie Andriolo decided to start her own business and established the diving company Sea Turtle Divers on 31 July 2012.
The first two seasons have been very successful and thanks to our guests we had a lot of fun. Therefore we are very excited and looking forward to welcoming you in the season 2023/2024 in Khao Lak in Thailand.
The owners and general managers Melanie Andriolo grown up in Zurich, Switzerland and she has a passion for diving, the ocean and Thailand.
Come see us in Thailand and enjoy an unforgetable holiday, whether you are diving, snorkeling or you just want to see the beautiful jungle of the Khao Sok National Park!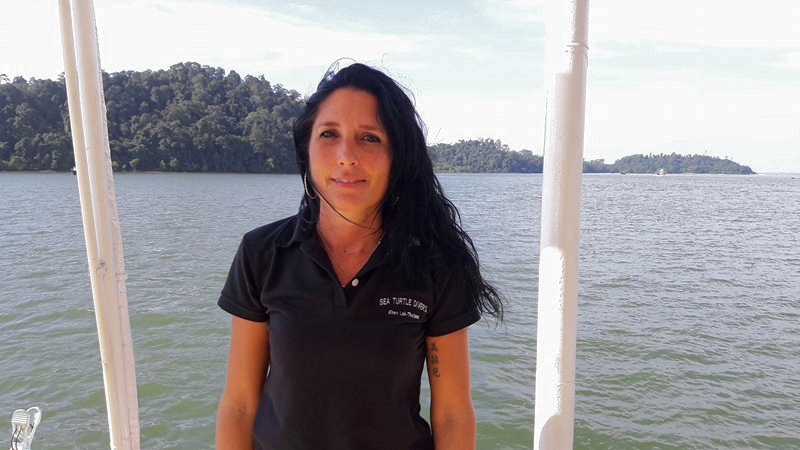 Melanie Andriolo (Mel)
Owner
Sea Turtle Divers Khao Lak, Thailand
Melanie Andriolo (Mel) is originally trained as an industrial screen printer.
In 2007, Mel visit Khao Lak for the first time and was instantly fascinated by this lovely town. In 2008 Mel immigrated across to Thailand and worked until 2012 as a divemaster, instructor, a tour leader and later she became an Office Manager. She now manages the Office of Sea Turtle Divers.
The team Sea Turtle Divers in Khao Lak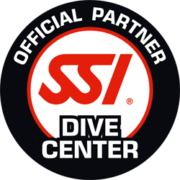 Sea Turtle Divers SSI dive center is located about a hour north of Phuket Airport in Bang Niang, Khao Lak. Just turn left at the main road at the traffic lights towards the beach and about 70m later we are on the left side. See map.
Under the leadership of Melanie Andriolo the liveaboards goes to the fantastic Similan Islands, Koh Bon, Koh Tachai, Surin as well as Richelieu during multi-day dive trips. But there are also day trips, excursions to the wrecks and a wide range of SSI courses are available.
The dive center is equipped with professional equipment following European standards from Aqualung and Cressi.
Our dive training follows SSI standards. SSI is the most popular dive training organization in the world and offers high quality training materials.
The theory lessons for the dive courses are held in the pleasant ambience of our new class room that is located just above our booking office complete with a chilled coffee corner.
You can find Sea Turtle Divers at the northern end of Khao Lak directly on the main road next to the Khaolak Resort.